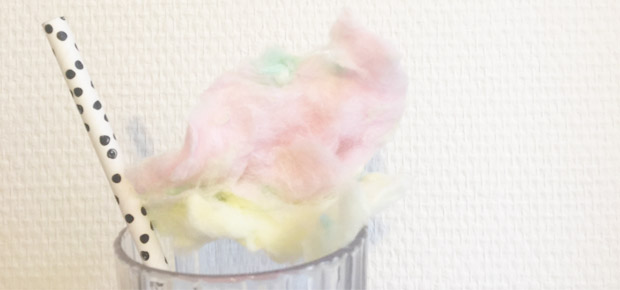 The One that I want, c'est un grand verre de nostalgie fifties, avec de la danse, des jupes qui s'envolent, des motos qui grognent et de la cire qui colle. Il y a cet univers dans le film Grease qui nous emporte dans les rêves de jeunes lycéens américains qui clament leurs envies en chanson.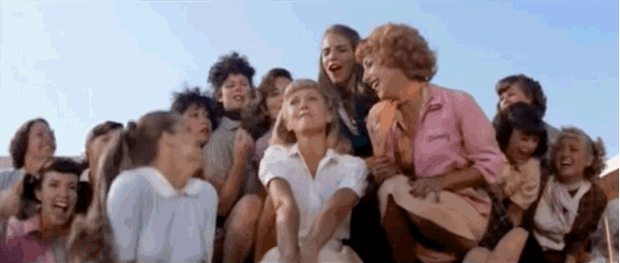 Bien sur il y a Sandy et Danny, le duo iconique de l'histoire. Mais autour de leur histoire d'amour « compliquée » gravite quelques personnages inoubliables comme les Pink Ladies.
Parmi elles, la gentille Frenchy, jeune-fille naïve qui rêve d'un grand avenir dans la coiffure.
Elle a les cheveux roses, un air parfaitement niais mais elle a aussi le courage de se lancer pour réaliser ce qui l'anime… quitte à faire quelques erreurs !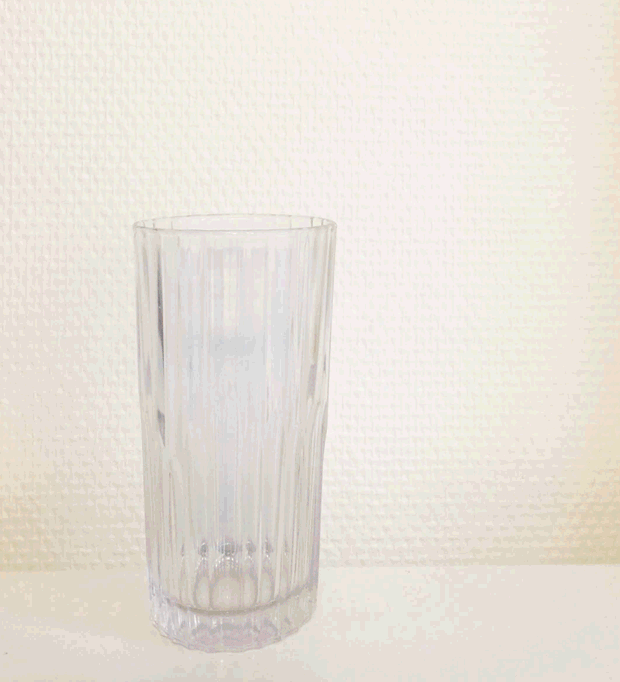 Un grand verre de milkshake à la fraise :
2 boules de glace à la vanille
2 boules de sorbet à la fraise (remplacez-les par une belle barquette de fraise quand la saison sera venue)
25cL de lait animal ou végétal
Un peu de barbe à papa
Dans un blender, mélangez la glace et le lait, servez bien frais avec un peu de barbe à papa pour la couleur et la légèreté.
Doux et sucré comme un milkshake, Grease connaît sans aucun doute le secret des comédies musicales inoubliables.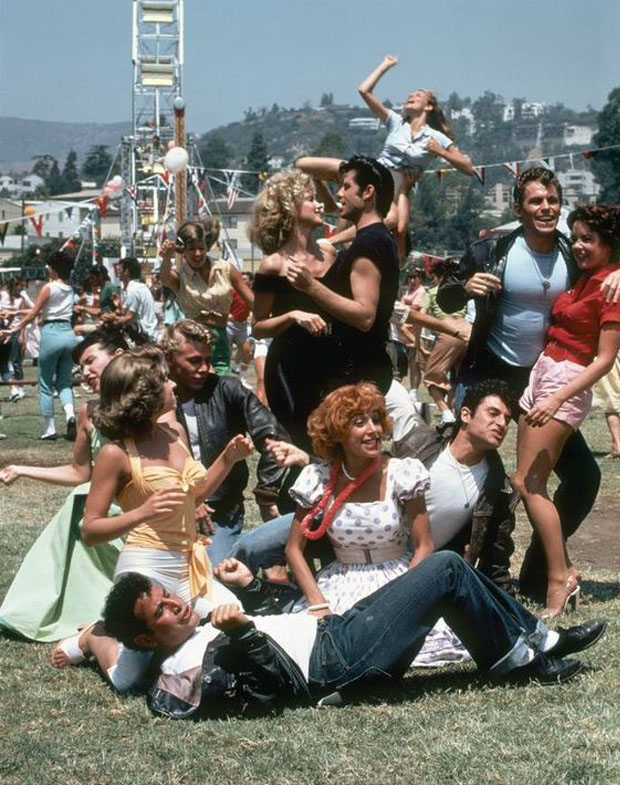 A (re)découvrir : La scène du milk-shake