Oh oui ! Sally sait comment s'y prendre. Méticuleuse, elle imagine comment doivent apparaitre les éléments, comment les mettre à part pour éviter les surprises, dans ses commandes, ses itinéraires ou sa vie. La rencontre avec Harry trouble sans doute l'ensemble avant de s'apprécier comme le complément parfait.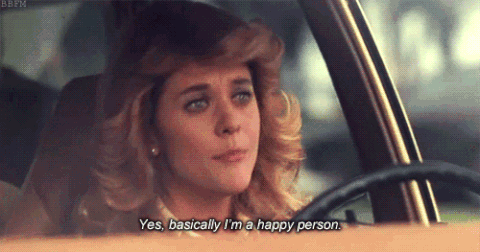 Du cultissime « Quand Harry rencontre Sally » on se remémore sans effort la scène du diner qui fait honneur…aux sandwichs. Caractère contradictoire oblige, c'est une autre recette que je vous propose ici :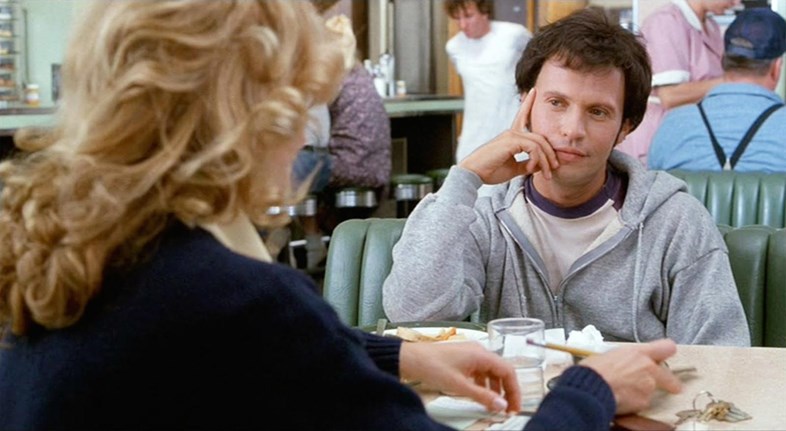 celle de la tarte aux pommes méthodiquement énoncée par Sally lors du voyage qui les amène à New-York.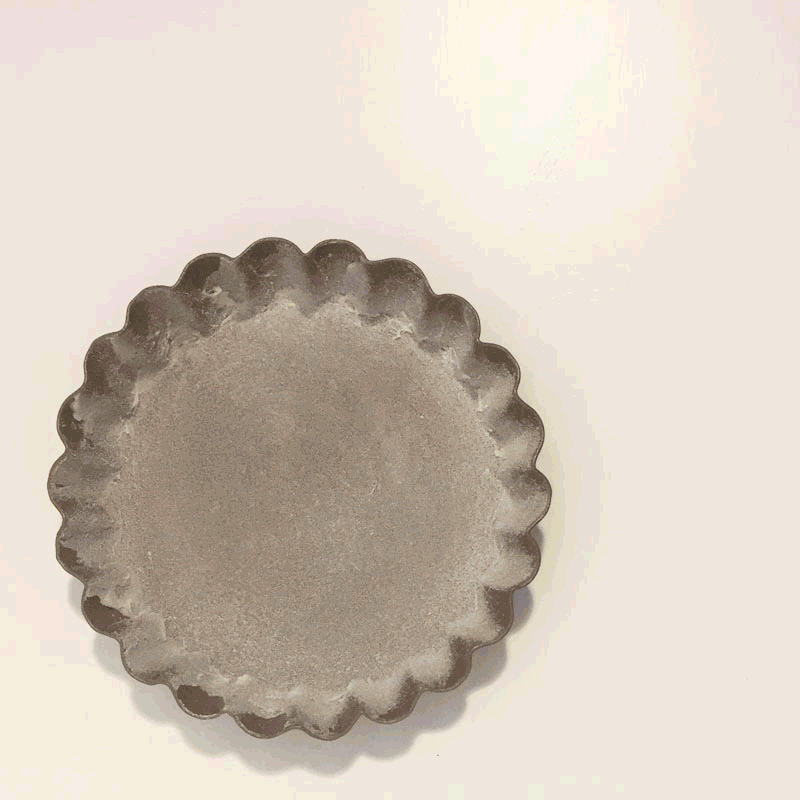 1 Tarte aux Pommes version Sally Allbright et sa chantilly maison à part (4 personnes):
1 pâte brisée à dérouler ou sa version maison
4 pommes golden
 3 cuillères à soupe de sucre 
10 spéculos > L'ingrédient surprise aka l'imprévu qui complète parfaitement le tableau. Parce que dévier du plan initialement prévu a aussi du bon 😉
2 L de chantilly maison
Etalez la pâte brisée dans un moule chemisé. Piquez la pâte et la précuire dans un four préchauffé, pendant 10 min à 200°C.
Dans une casserole préparez votre compote de pommes (réservez une demi pomme pour la décoration). Ajoutez du sucre, remuez, écrasez, réservez.
Sortez le fond de tarte du four et nappez de 10 spéculos émiettés. Ajoutez la compote, la demi pomme coupée en lamelles et enfournez 30 min à 190°C.
Servez tiède avec une boule de glace à la framboise, à part, et un verre de chantilly maison, à part 😉 
ENCORE ! Film fétiche vu des dizaines de fois, c'est un grand classique dont je me ressers sans culpabilité.
Vous prendrez bien une part ? Alors mettez de côté vos planifications et démarrez la projection.
A (re)découvrir : « It had to be you » par Harry Connik Jr.